Contact details
Mailing list
If you would like to be added to our mailing list to keep up-to-date with events and exhibitions please click here. We won't share your details with anyone else and you may unsubscribe at any time by emailing us.
Location of Foxley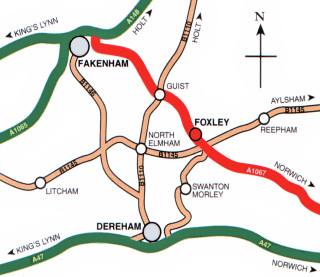 Gallery and village hall locations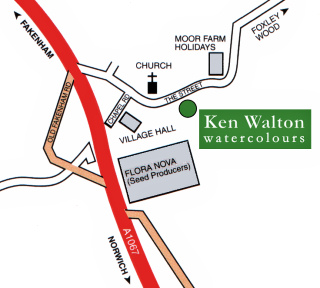 To view our location at Google Maps please click here.
© Ken Walton 2007 - 2020 all rights reserved. Valid.